Toronto In-Person Workshop
$1,000.00 CAD
Sale

• Save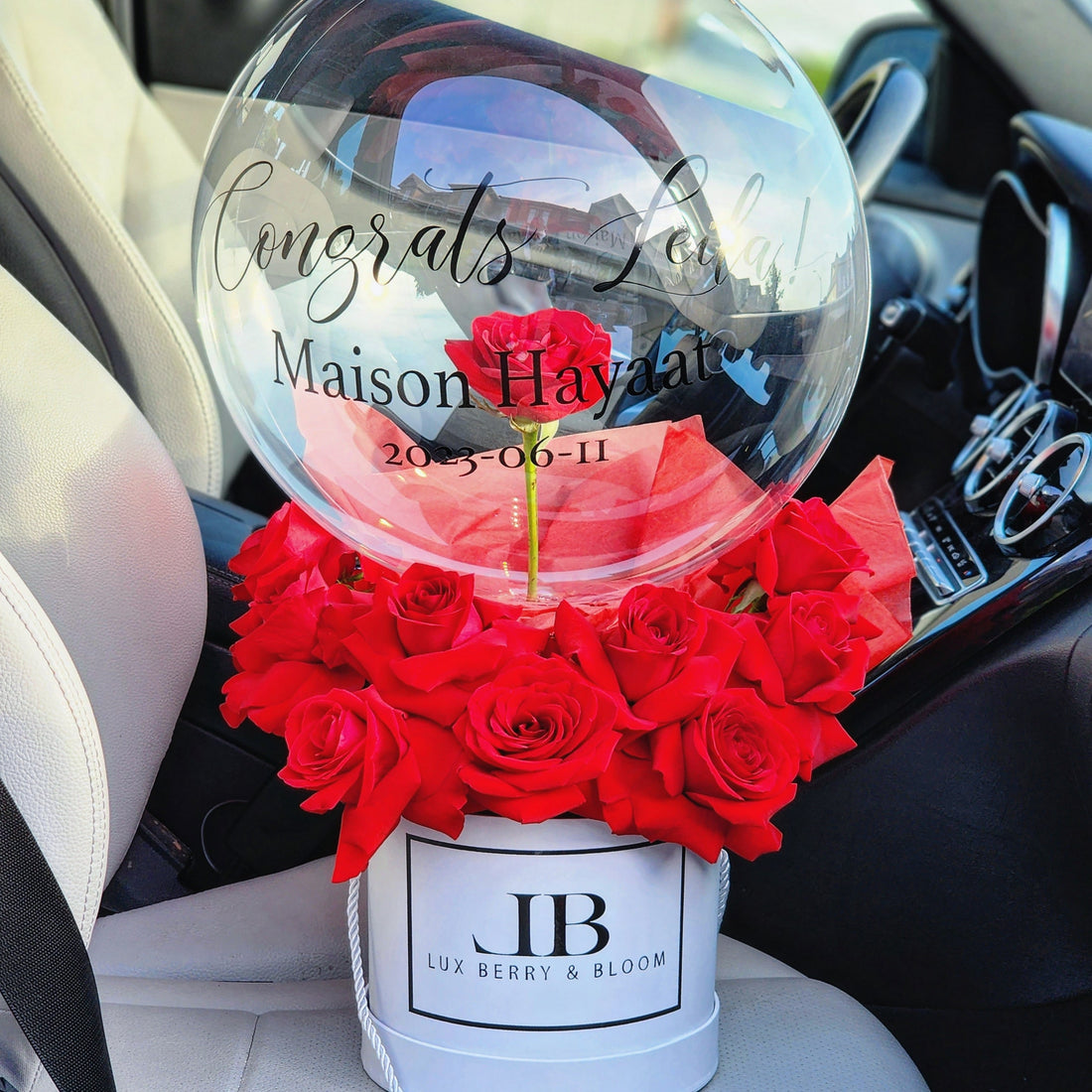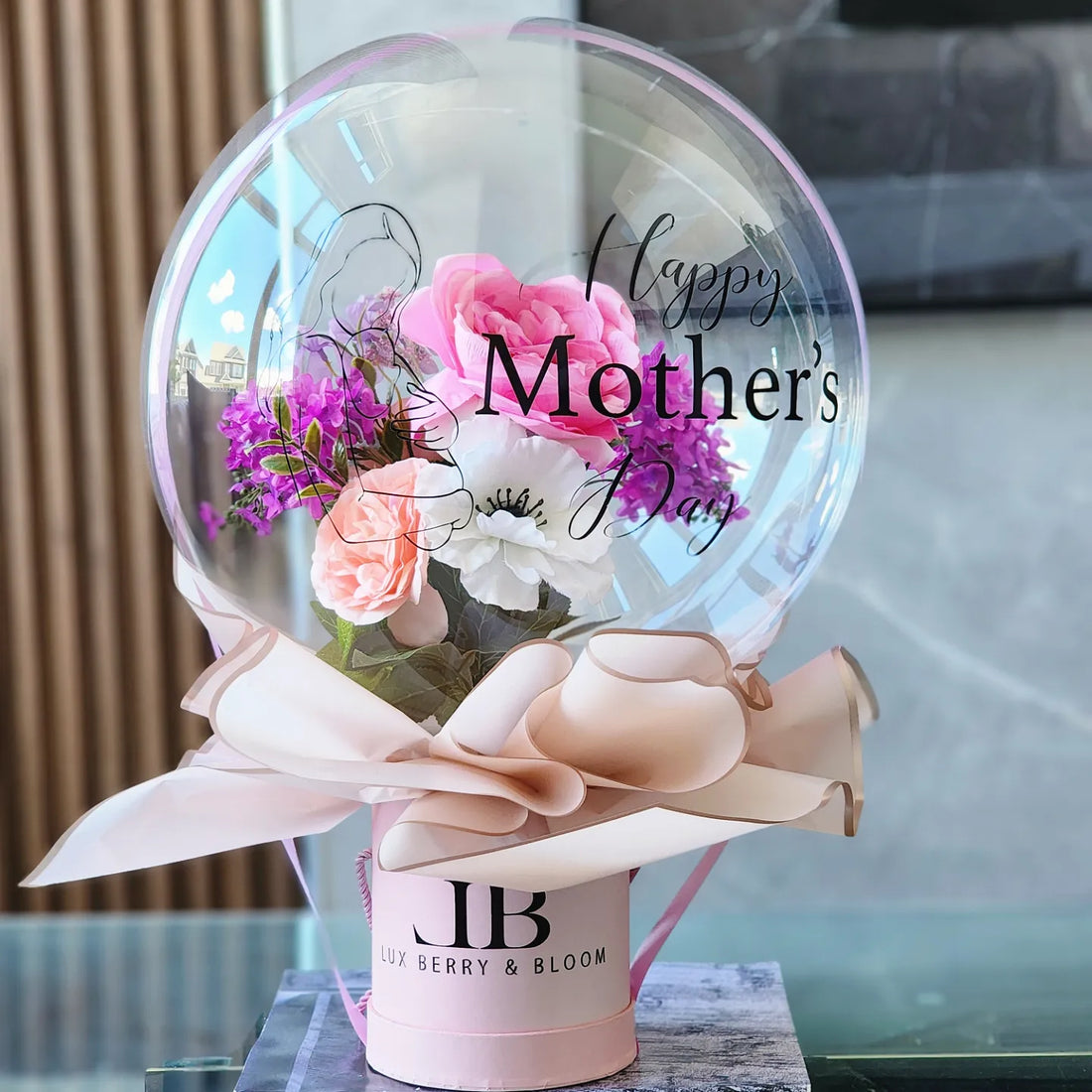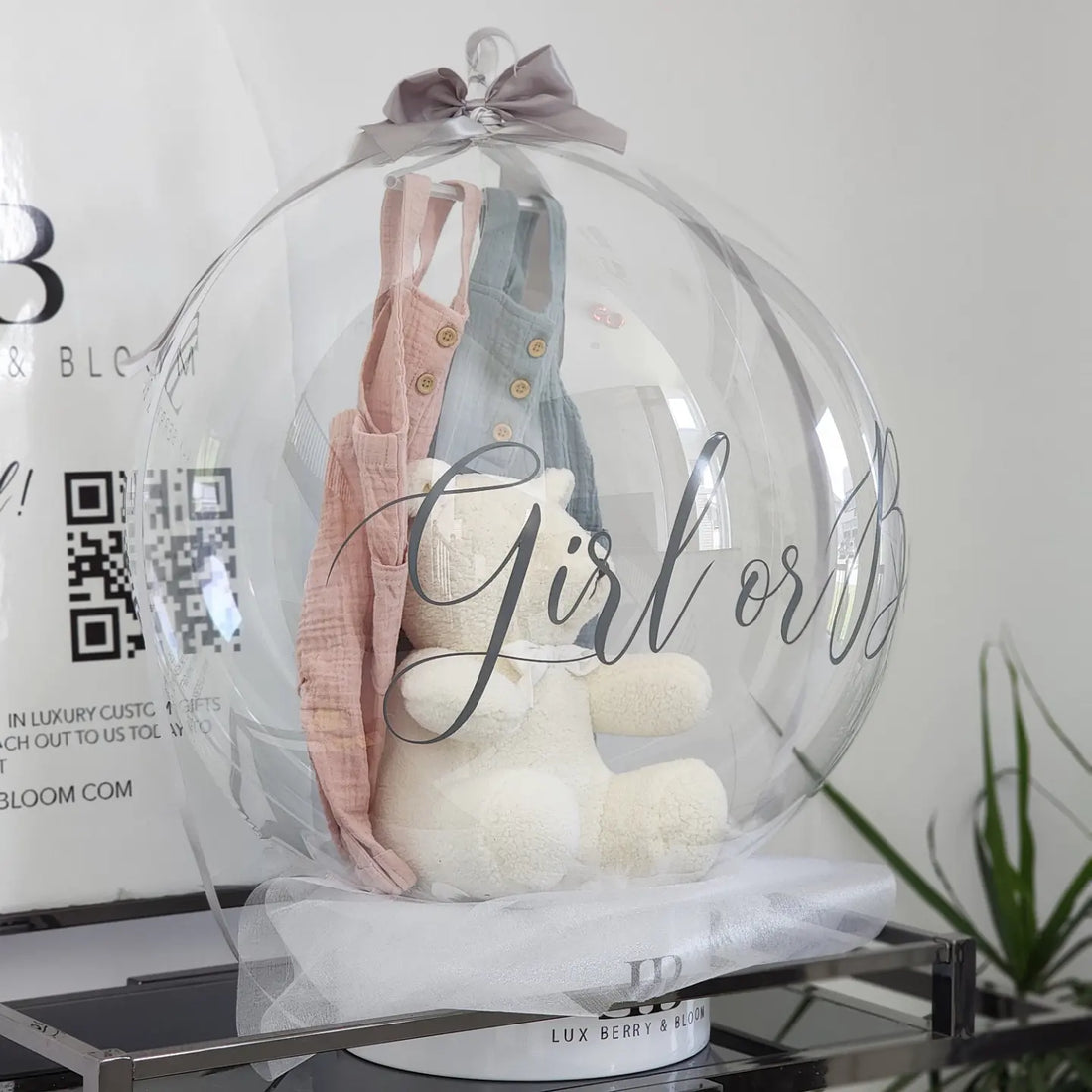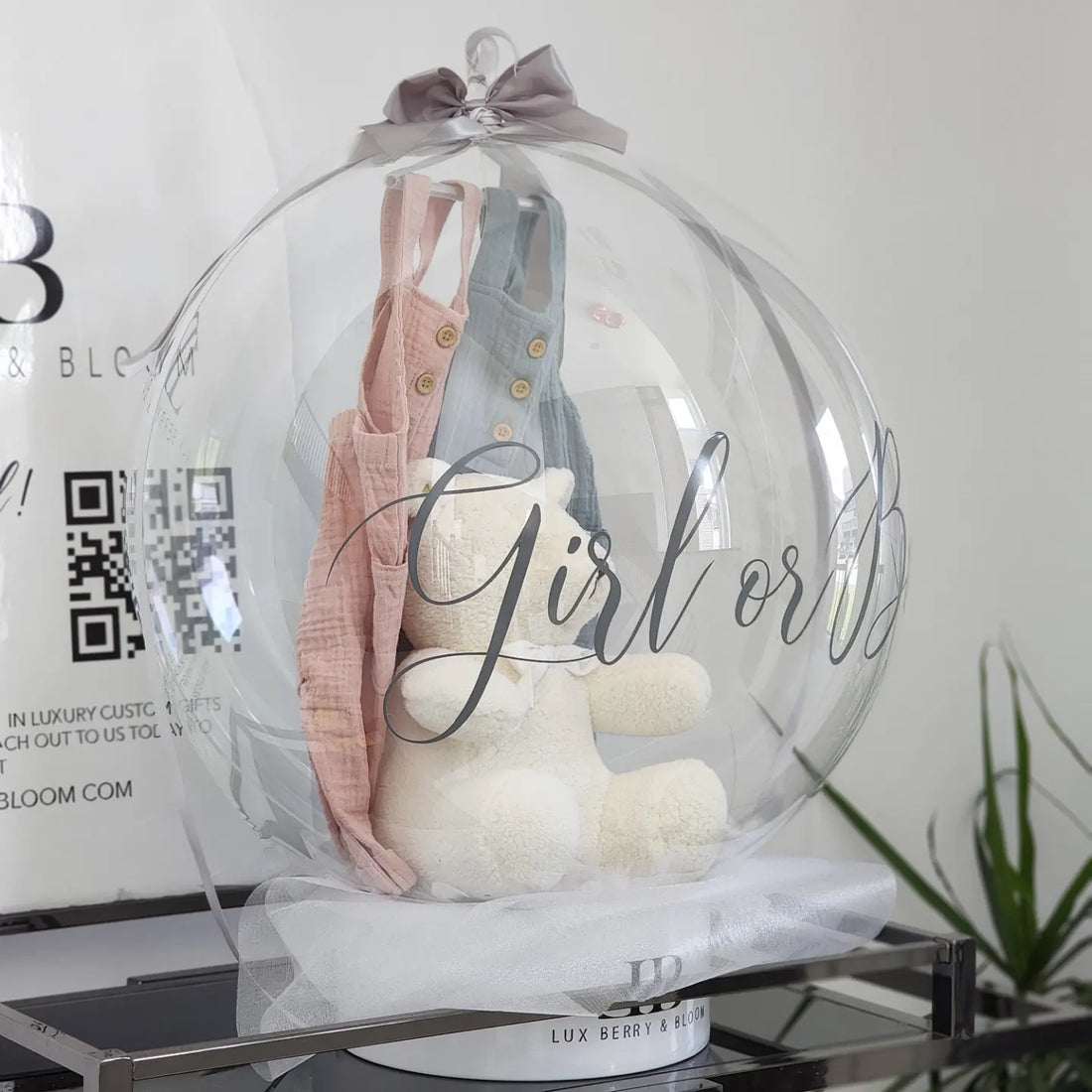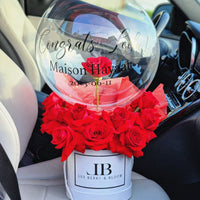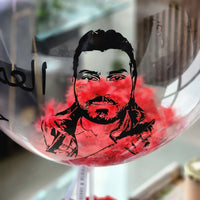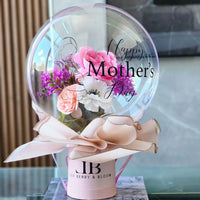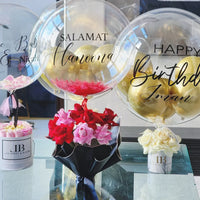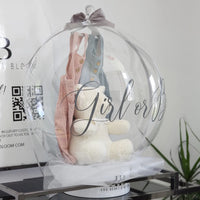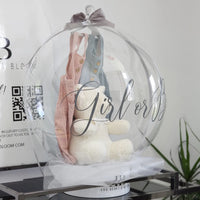 Toronto In-Person Workshop
$1,000.00 CAD
Sale

• Save
Advanced Balloon Artistry Workshop Saturday September 30th.
Unveil the Secrets to Business Success! 🌟 Dive into Lux Berry & Bloom's exclusive training in Toronto this September, mastering 4 game-changing techniques to elevate your brand. Secure your spot and revolutionize your venture!
Join us for an intensive in-person training session, where participants will master four sophisticated balloon techniques:
1. Enchanted Rose Arrangement: Learn the intricacies of encapsulating a fresh rose within a balloon while preserving its freshness.
2. Portrait Balloon Creation: Acquire the skill of transforming customer portraits into captivating balloon displays.
3 Mini Balloon-Filled Bubble Technique: Dive into the art of embedding mini balloons inside a larger bubble balloon.
4.Display Anchoring: Uncover methods to securely suspend items, such as teddy bears or shirts, inside balloons.
Participants will be provided with all the necessary materials to craft alongside our instructor, ensuring a comprehensive hands-on experience. Step-by-step guidance will be given to ensure mastery of each technique.
To support your ongoing balloon artistry journey, attendees will also receive a curated supplier list, detailing trusted sources for future purchases of essential supplies.
Share