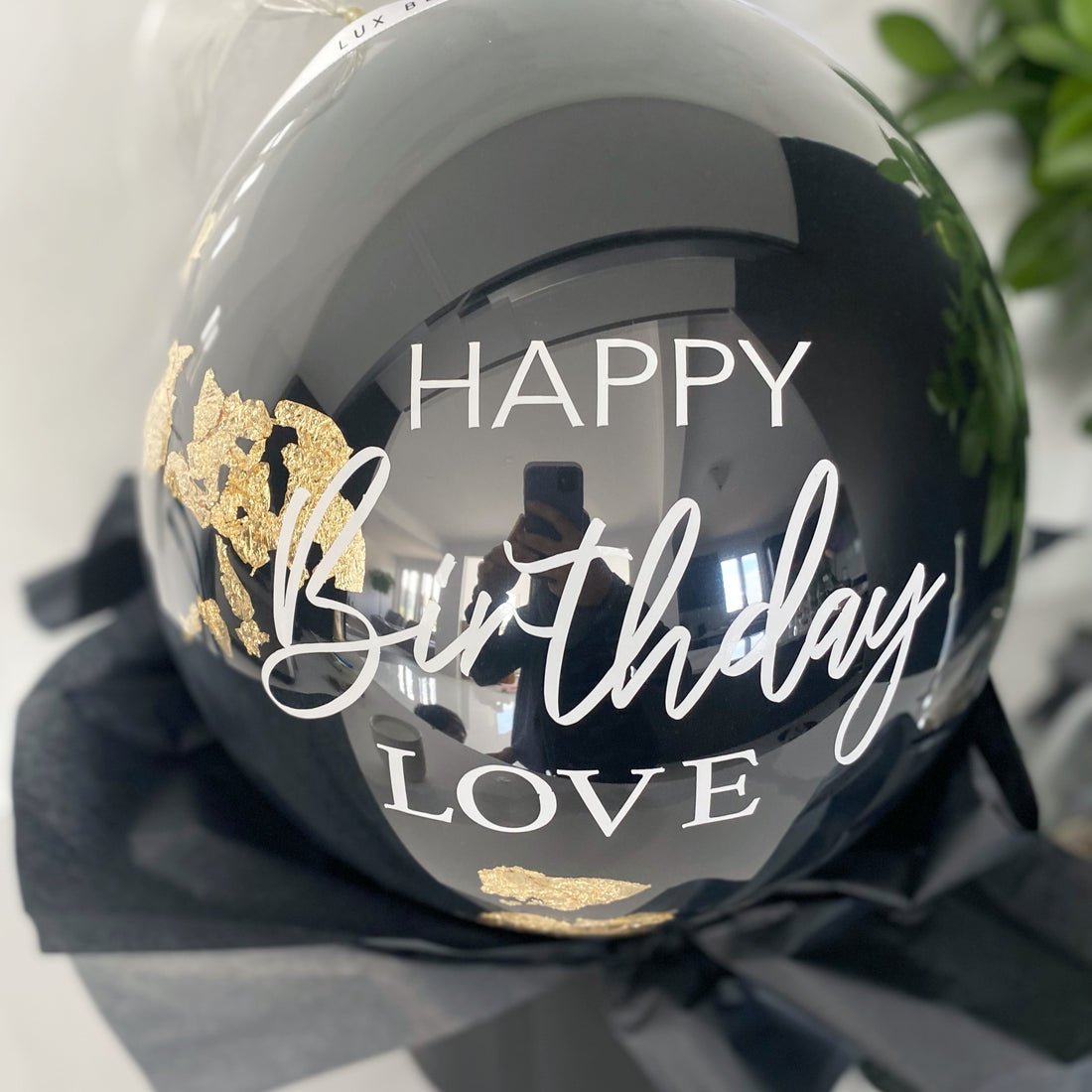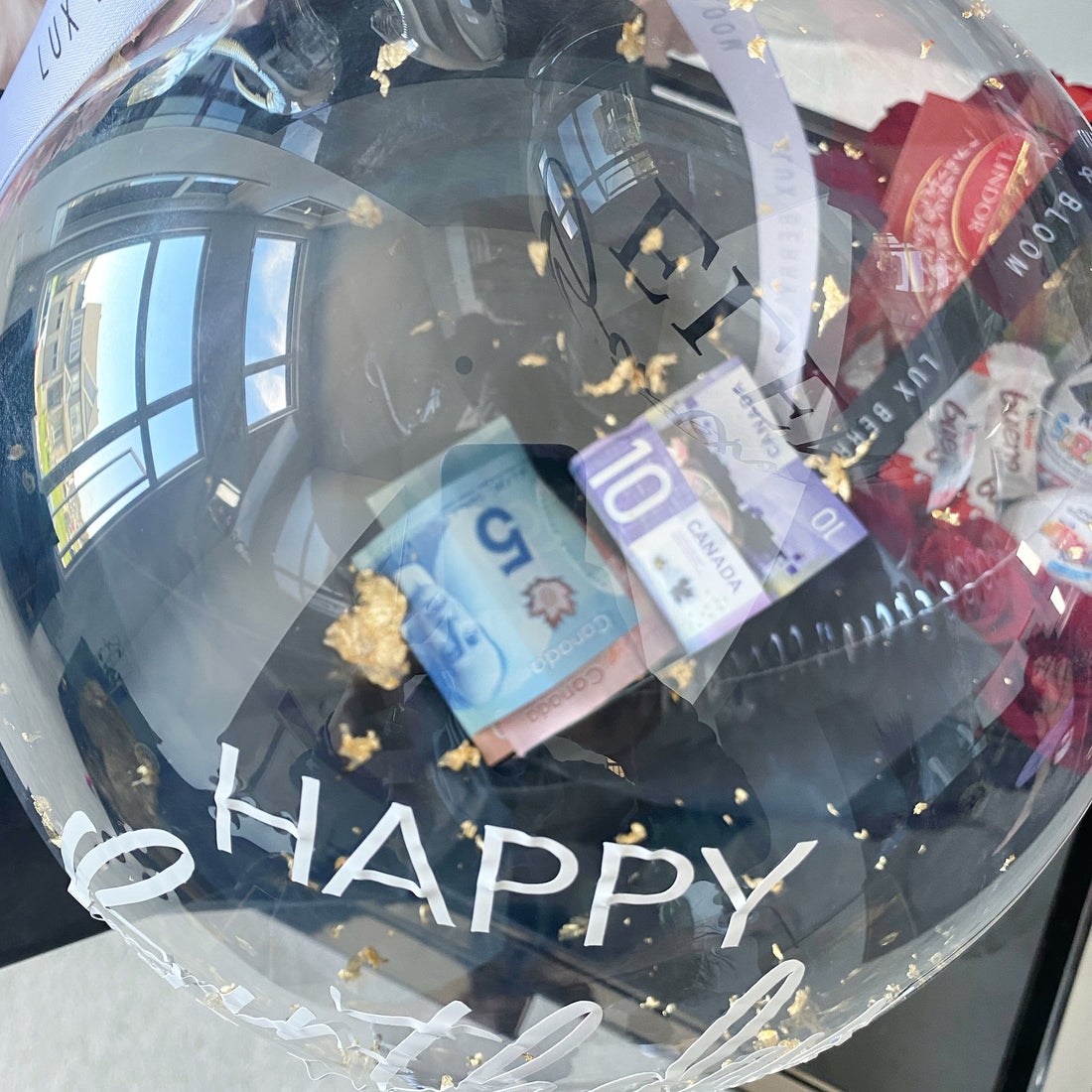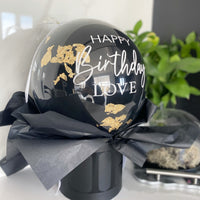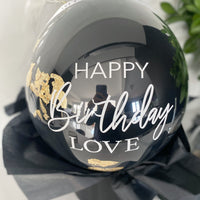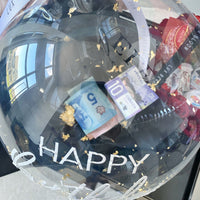 Bring some fun into money gifting with this 9" balloon.

With custom Text  the options are endless and it's filled with the amount of money that you choose to be stuffed inside.

Please indicate how much cash you would like to be filled in the balloon in the notes section and you can add that amount in the"Tips" section at checkout for it to be accounted for into the order's total 
Pop with any Pin slowly. The inside balloon will pop and the exterior balloon will stay inflated.
Share